You must allow cookies and JavaScript for a proper shopping experience.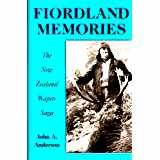 Price: $28.97 USD
Publisher: Concord, NH, HALCYON PUBLISHING : 1996
Seller ID: 48838
ISBN-13: 9780908685486
Binding: Hardcover
Condition: Good with no dust jacket
---
Paper cover has chips and stains. Contents clean. Rare. This book is protected by an archival quality sleeve to maintain present condition. an annual calendar containing important dates and statistical information such as astronomical data and tide tables.
View More...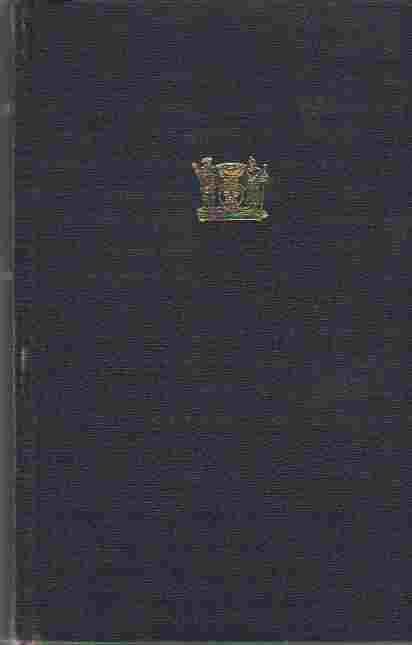 Price: $10.97 USD
Publisher: Dunedin, New Zealand, Dunedin City Corporation : 1965
Seller ID: 48190
Binding: Hardcover
Condition: Very Good with no dust jacket
---
Dark Blue cover with gold lettering. Color photo of mayor from 1959, Thomas Kay Sturar Sidey, LLM. Inscribed "With best wishes from the City of Dunedin, RJ Calvert, Mayor" (must have been mayor in 1960's) A complete history of this key city in New Zealand with numerous photos. Has a fold out aireal photo of city and the bay. Scarce if not rare signed copy. ; Photos, Map; 434 pages; Signed by Author
View More...