You must allow cookies and JavaScript for a proper shopping experience.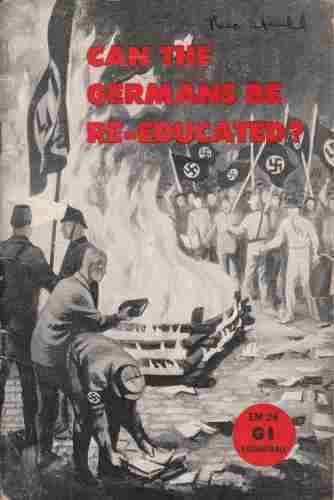 Price: $69.97 USD
Publisher: Washington, D. C., War Department : 1945
Seller ID: 57659
Binding: Paperback
Condition: Very Good with no dust jacket
---
Original printing not a reprint. An introduction to the de-nazification efforts in Hitler's Germany. Prepared for the United States Armed Forces by the American Historical Association. "The re-eduation of (the German)... people may be difficult indeed...........For the victors to rely upon force alone would be futile. Any order, which hopes to survive, must ultimately appeal to the minds of men. Harry S. Truman, January 29, 1945" Book now in archival sleeve to protect condition. Rare. ; E M 26 GI Roundtable; Illustrations; 0.12 x 8.5 x 5.5 Inches; 56 pages; p
View More...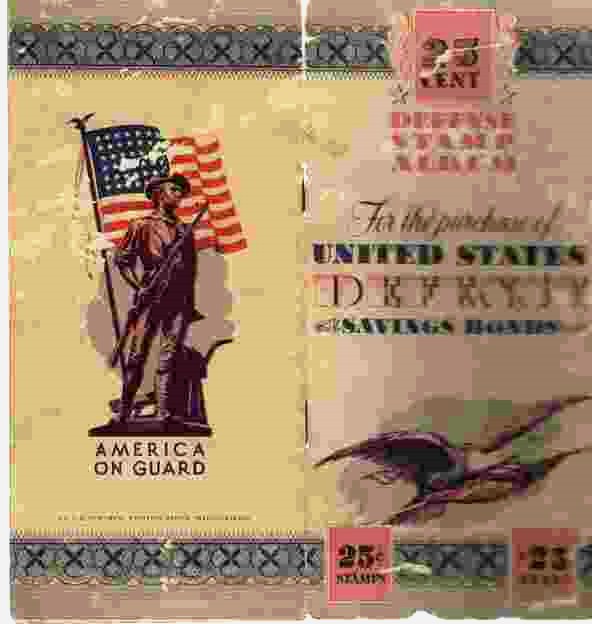 Price: $12.97 USD
Publisher: Washington, D. C., : 1942
Seller ID: 61119
Binding: Ephemera
Condition: Good with no dust jacket
---
Nine 25-cents stamps stuck in. No persons name or address inside. Hinge folds beginning to tear. Some chipping and discoloration otherwise very good. In archival sleeve. Dimensions given, if any, are approximate. Condition as shown.; Postcard
View More...