You must allow cookies and JavaScript for a proper shopping experience.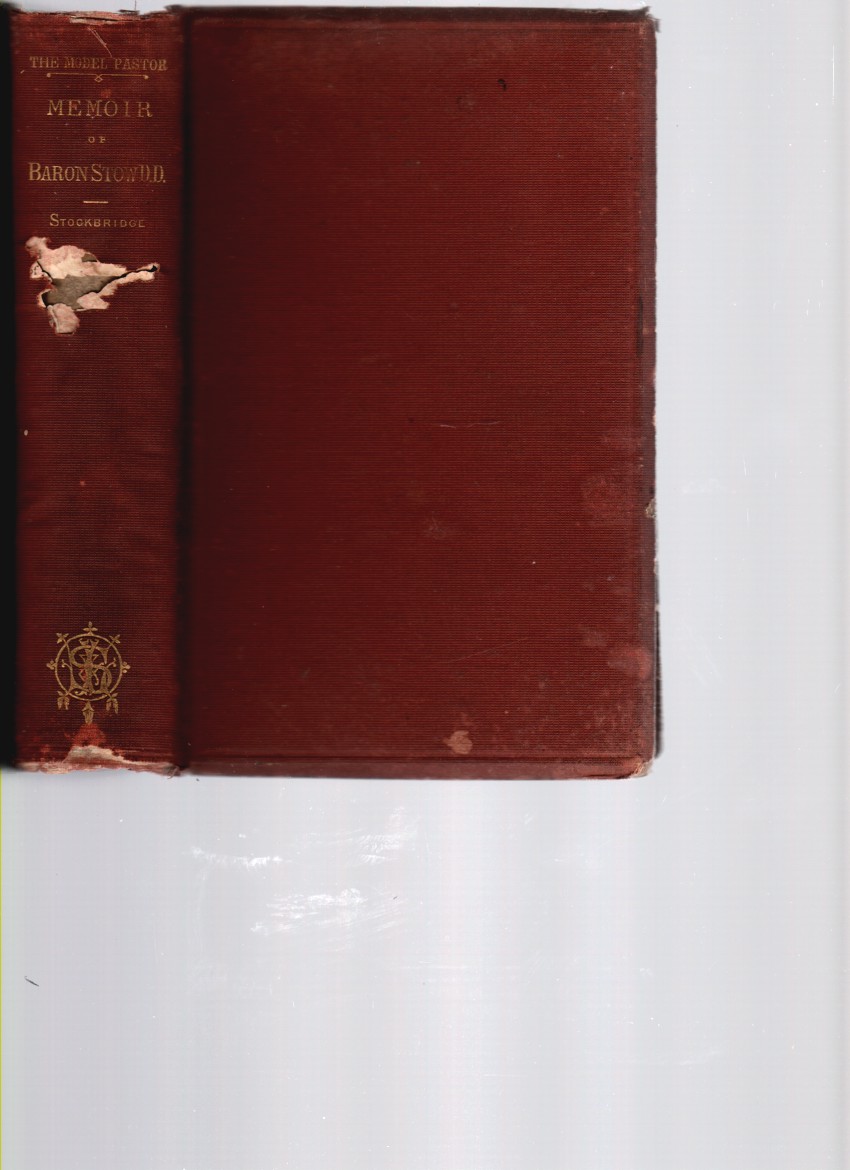 Price: $69.97 USD
Publisher: Boston, MA, Lee, Shepard and Dillingham : 1871
Seller ID: 54097
Binding: Hardcover
Condition: Fair with no dust jacket
---
Reddish brown cover. Front and rear hing broken. all text is readable. Cover has hole in spine and spotting. Contents browning due to age. Engraving of Stow and home. Fully indexed with numerous surnames. Rare. Item now in archival sleeve to preserve and protect condition. Our photo's/scans are of the actual item being sold, not a borrowed image! We provide tracking and ship daily or next business day!; 8vo 8" - 9" tall; 376 pages
View More...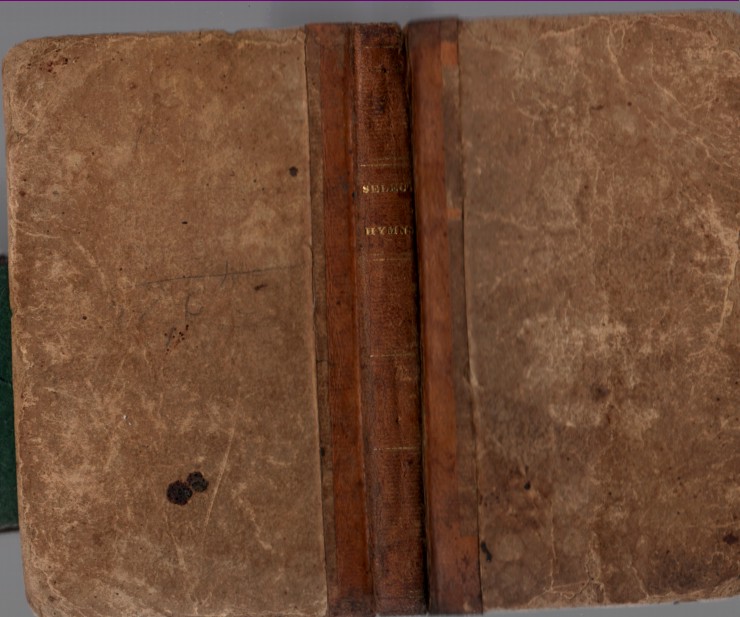 Price: $87.97 USD
Publisher: Boston, MA, Published by Samuel Samuel T. Armstrong, theological bookseller, : 1823
Seller ID: 49520
Binding: Hardcover
Condition: Very Good with no dust jacket
---
This book is protected by an archival quality sleeve to maintain present condition.Boards are very worn but spine lettering (gold) very nice. An end paper has been torn out but title page intact and remainder of book tight. Includes a table of contents to find a song by it's first line. Pages browning due to age (180 years+). Rev. Samuel Worcester, D.D. Late Senior pastor of the Tabernacle Church Salem Mass. and corresponding secretary of the A.B.C. F.M. "Tabernacle (Church) reached a great moment in its history when, on February 6, 1812, Adoniram Judson and five other New England men were c...
View More...