You must allow cookies and JavaScript for a proper shopping experience.

Price: $19.97 USD
Publisher: Chicago, Ill, Thompson & Thomas : 1914
Seller ID: 44647
Binding: Hardcover
Condition: Very Good with no dust jacket
---
Red cover. Clean. pages fragile. We provide delivery tracking on US orders.; Illustrations; 12mo 7" - 7½" tall; 346 pages
View More...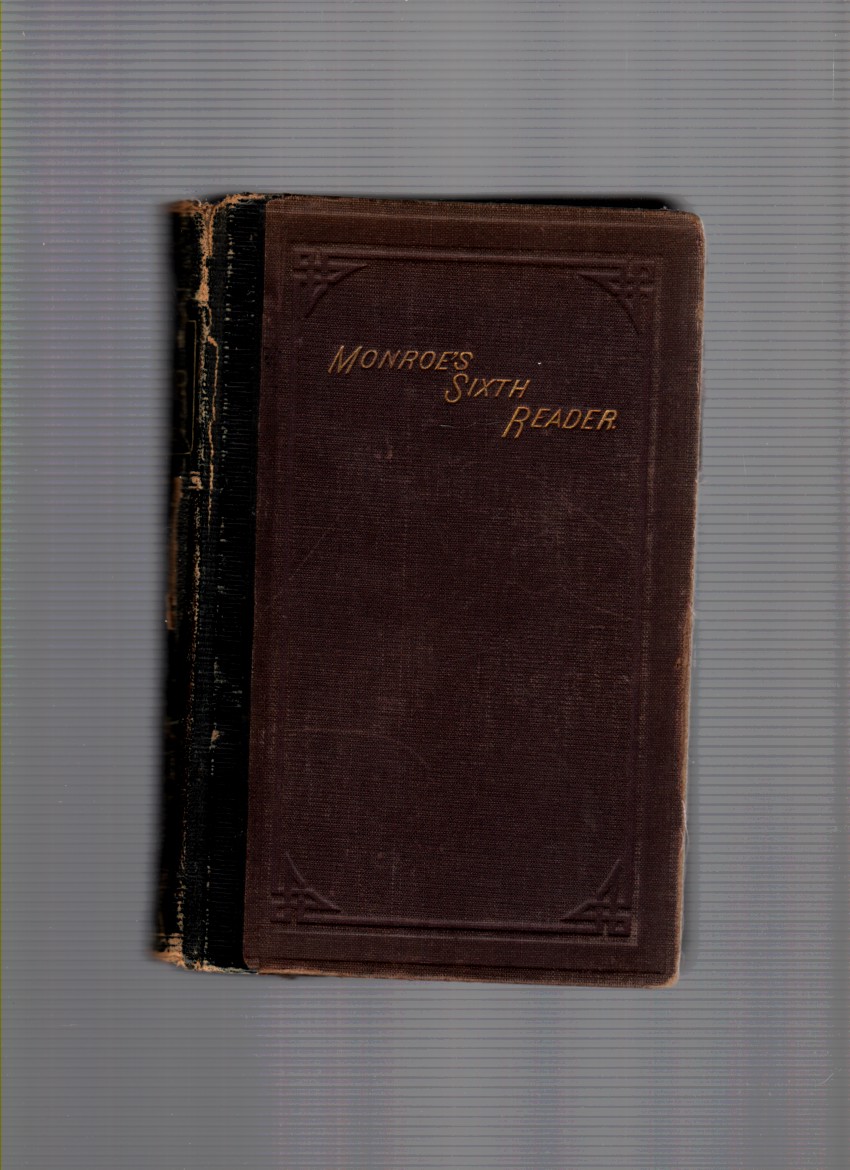 Price: $19.97 USD
Publisher: Cowperthwait & Co : 1872
Seller ID: 63886
Binding: Hardcover
Condition: Very Good with No dust jacket as issued
---
Brown cloth cover with 1/4 leather spine. Spinecracked and beginning to separate. This is not a reprint or POD. Part I, Practical Elocution, Part II Reading Lessons, Prose, Poetry and Dialogues and Cocert Readings. Item now in archival sleeve to preserve and protect condition. Our photo's/scans are of the actual item being sold, not a borrowed image! We provide tracking and ship daily or next business day!; Illustrations; 8vo 8" - 9" tall; 408 pages
View More...