You must allow cookies and JavaScript for a proper shopping experience.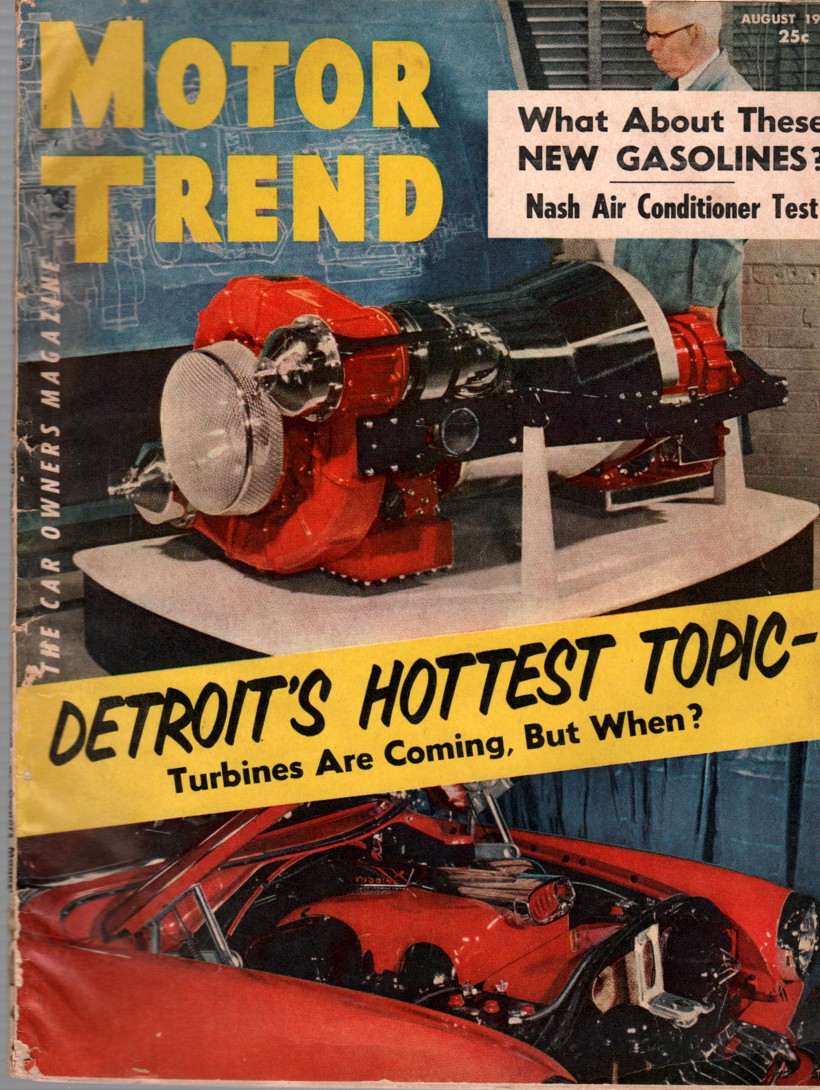 Price: $11.97 USD
Publisher: Motor Trend Publications, Inc. : 1954
Seller ID: 63582
Binding: Magazine
Condition: Very Good with No dust jacket as issued
---
Shows wear to spine. Features: What about these new gasones?, Dodge Royal V8, and more. Item now in archival sleeve to preserve and protect condition. Our photo's/scans are of the actual item being sold, not a borrowed image! We provide free delivery tracking and ship daily or next business day!; Features: Lincoln Capri, Chevrolet 210, & Dodge Royal V8 Road Test; 4to 11" - 13" tall
View More...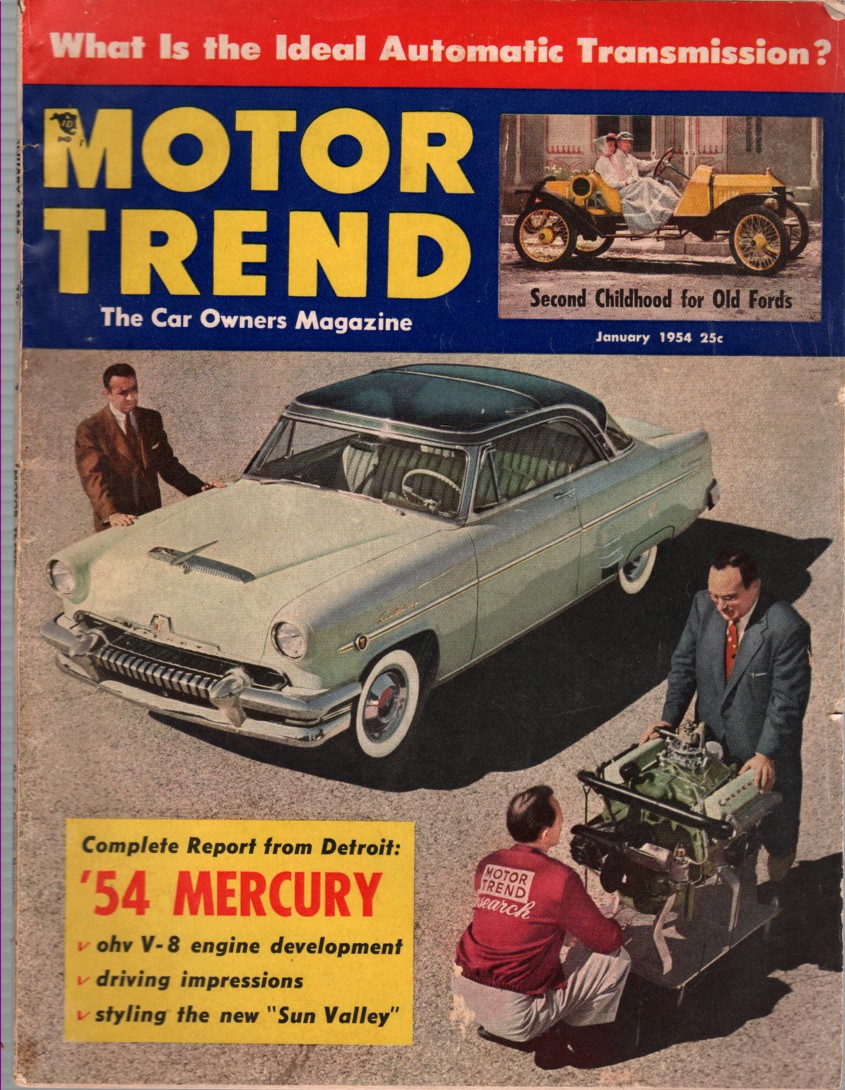 Price: $11.97 USD
Publisher: Motor Trend Publications, Inc. : 1954
Seller ID: 63581
Binding: Magazine
Condition: Very Good with No dust jacket as issued
---
Cover has closed tear of about 1 inch, otherwise magazine is in very good to fine condition. Features: European showcase, the ideal-o-matic transmission, a cure for frozen carburetors, and much more. Item now in archival sleeve to preserve and protect condition. Our photo's/scans are of the actual item being sold, not a borrowed image! We provide free delivery tracking and ship daily or next business day! Shipping combined on multiple item purchases in same order with any difference refunded.; Features: 1954 Mercury & Plymouth, Second Childhood For Old Fords; 4to 11" - 13" tall; ...
View More...