You must allow cookies and JavaScript for a proper shopping experience.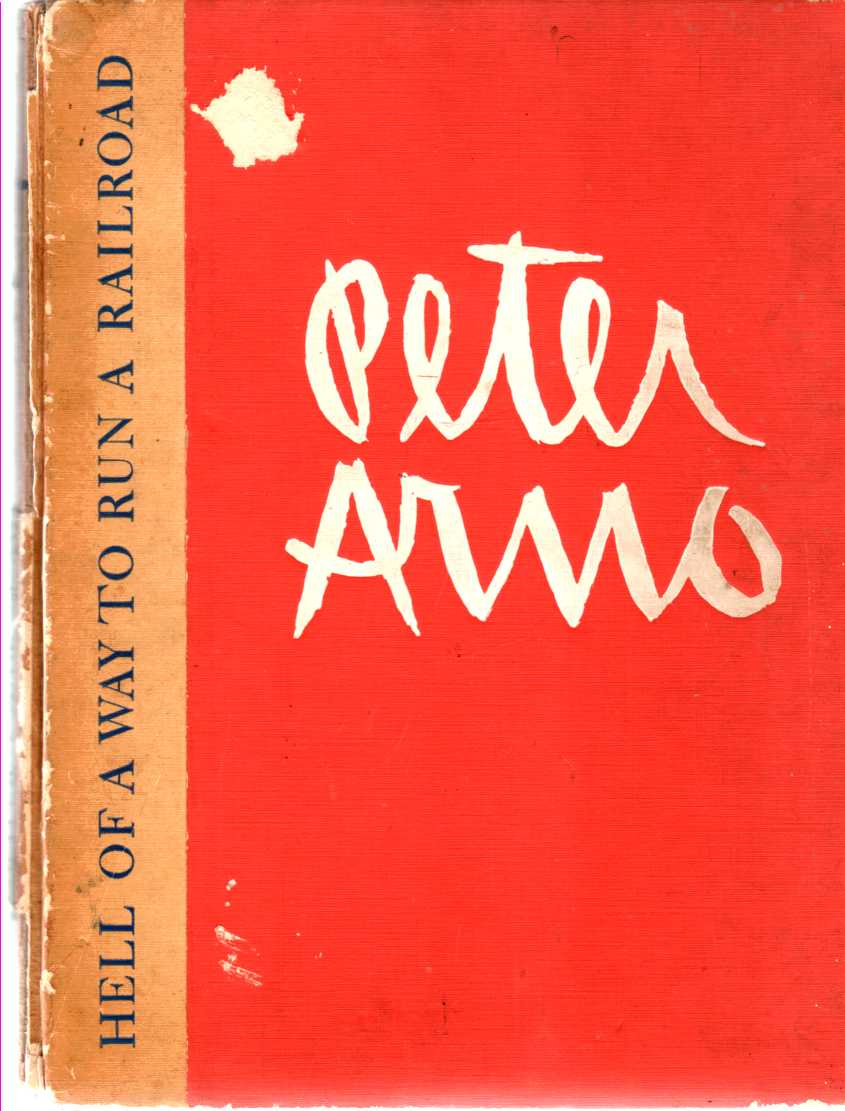 Price: $14.97 USD
Publisher: Simon and Schuster : 1956
Seller ID: 63574
Binding: Hardcover
Condition: Fair with no dust jacket
---
Orange hardcover shows wear, chips to edges and spine. Cover has a 1 inch by 1 inch torn spot. Contents darkening from age and front endpaper has pencil erasures. Contents bold and bright. Good adult humor!. Item now in archival sleeve to preserve and protect condition. Our photo's/scans are of the actual item being sold, not a borrowed image! We provide free delivery tracking and ship daily or next business day!; Cartoons; 11.0 X 8.7 X 0.7 inches; 128 pages
View More...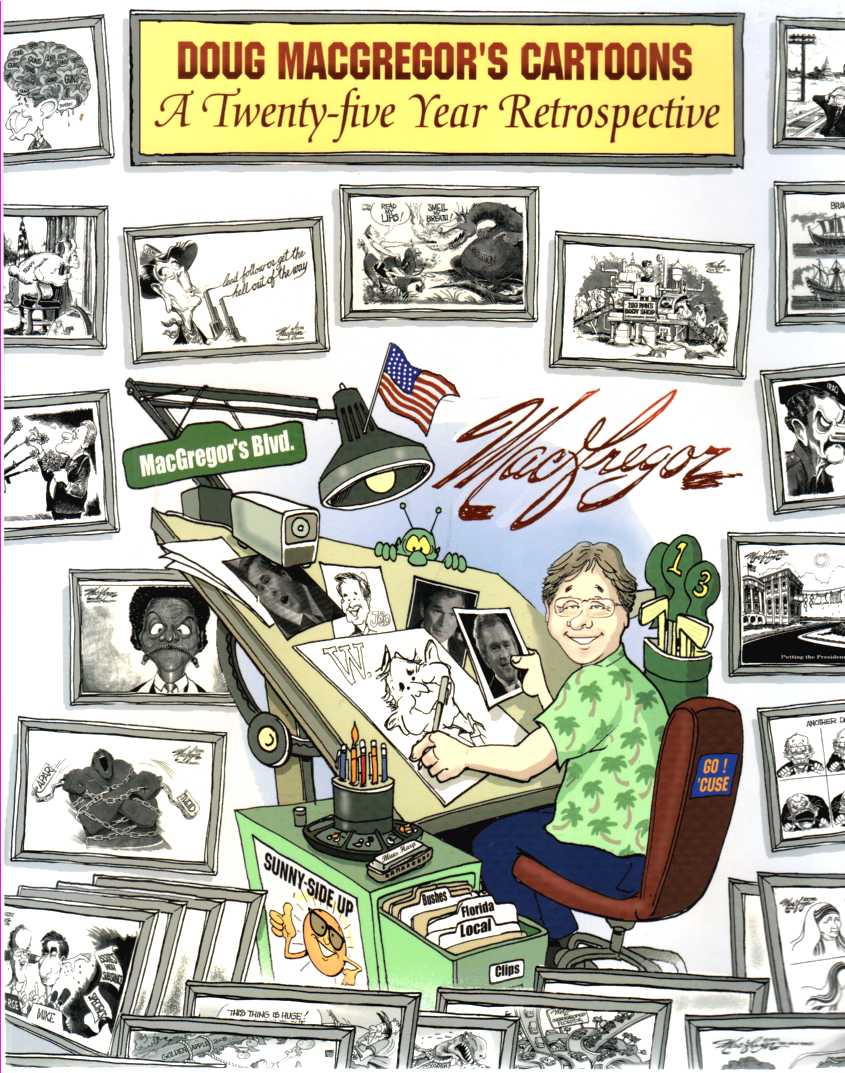 Price: $11.97 USD
Publisher: Ft. Myers, Florida, Doug MacGregor : 2005
Seller ID: 63573
ISBN-13: 9780965484343
Binding: Paperback
Condition: Near Fine with No dust jacket as issued
---
Near fine paperback inscribed "Lucy and Stan, Best Always, Doug MacGregor". "Doug MacGregor has written and illustrated seven children?s books. They include Morgan McKinney's Bigger-Than-Life Bedtime Story, Rad Hair Day, The Incredible Tongue Twister That Swallowed My Sister, Ochre The Smoker, and his two most recent Turtellini, The Turbo-Charged Turtle, and Turtellini's Amazing Sky High adventures.Doug also published, Get Creative, Turn On The Bright Side Of Your Brain; a book to help folks of all ages become more creative in everyday life.Doug has also been an editorial cartoonist for nearl...
View More...