You must allow cookies and JavaScript for a proper shopping experience.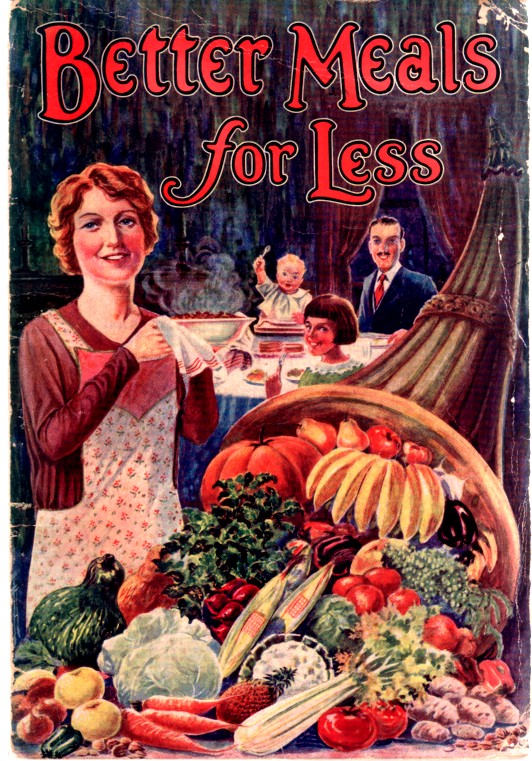 Price: $7.47 USD
Publisher: Review and Herald Publishers : 1930
Seller ID: 63433
Binding: Paperback
Condition: Very Good with No dust jacket as issued
---
Vintage Seventh-Day Adventist guide to eating healthy, vegetarian meals on a budget. Illustrated. Item now in archival sleeve to preserve and protect condition. We provide free delivery tracking and ship daily or next business day!; 8.8 X 5.4 X 0.5 inches; 128 pages
View More...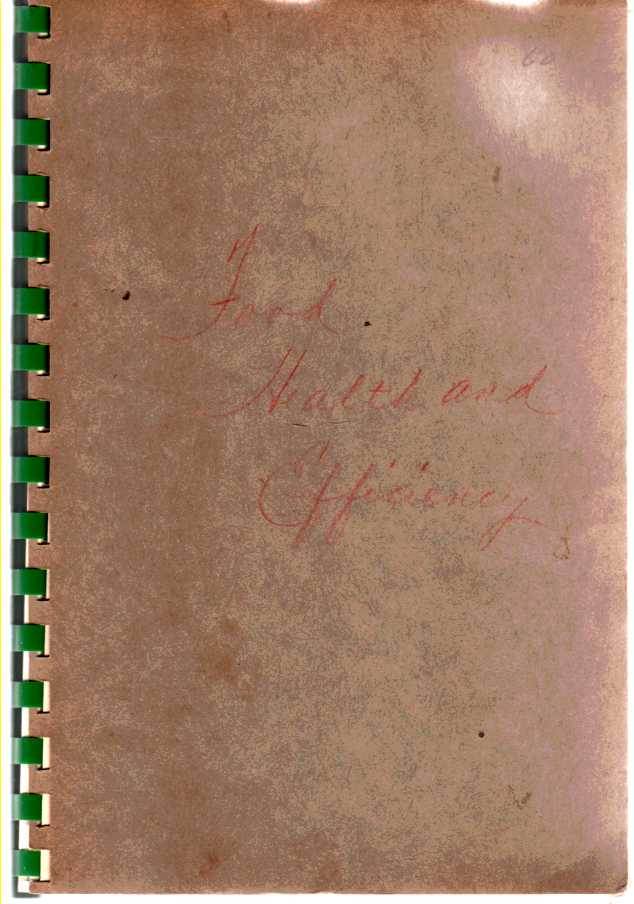 Price: $11.97 USD
Publisher: Southern Publishing Association : 1954
Seller ID: 63429
Binding: Plastic comb binding
Condition: Good with No dust jacket as issued
---
Rare 1954 first edition. "Prepared for use in Home Health Education nder the direction of the General conference of Seventh-day Adventist. Item now in archival sleeve to preserve and protect condition. We provide free delivery tracking and ship daily or next business day!; 12mo 7" - 7½" tall; 111 pages
View More...