You must allow cookies and JavaScript for a proper shopping experience.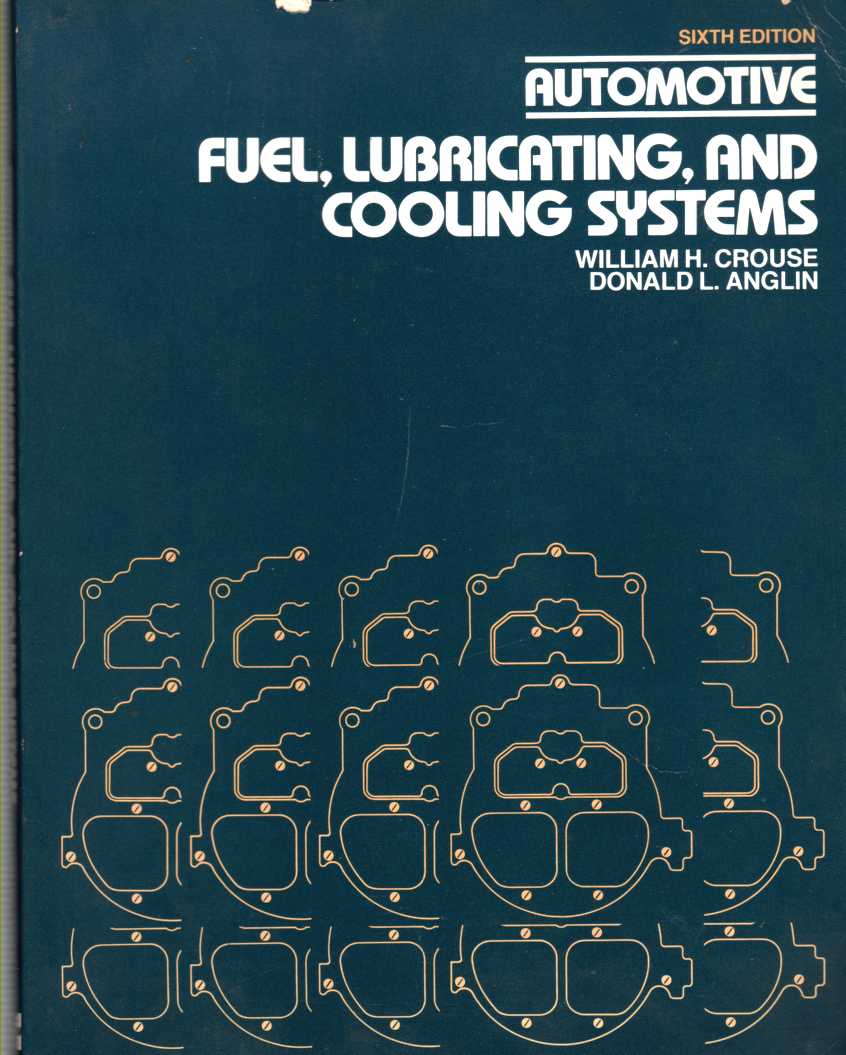 Price: $8.97 USD
Publisher: McGraw-Hill : 1981
Seller ID: 63233
ISBN-13: 9780070148628
Binding: Paperback
Condition: Very Good with No dust jacket as issued
---
Book in very good condition. Very clean contents. Explains how the automobile engine works, both gas and diesel, discusses carburetors, venturis, fuel injection, antifreeze, and friction, and shows how to perform routine maintenance on each system.We provide free delivery tracking.; Automotive; Photos, illustrations, drawings; 10.9 X 8.4 X 0.6 inches; 325 pages
View More...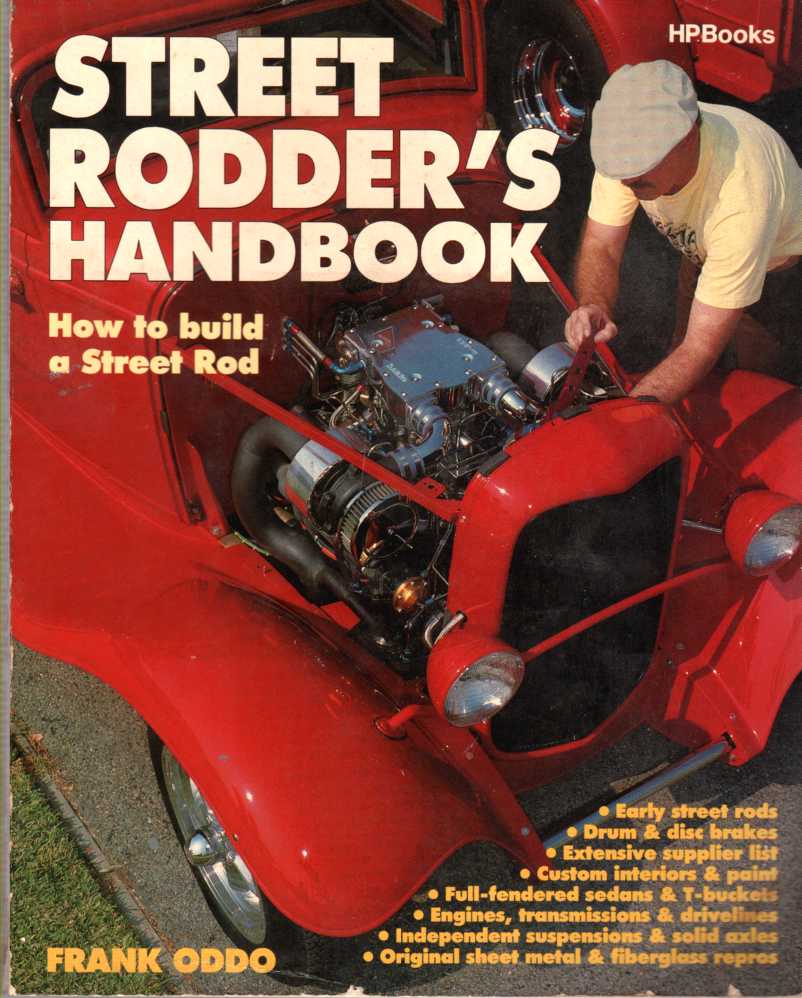 Price: $7.97 USD
Publisher: HP Trade : 1987
Seller ID: 63232
ISBN-13: 9780895863690
Binding: Paperback
Condition: Very Good with No dust jacket as issued
---
Book very clean. Traces the history of hot rods, tells how to find and evaluate suitable cars, describes a typical workshop, and includes information about all aspects of repair and refinishing. We provide free delivery tracking.; HP Books; Photos and illustrations; 9.9 X 8.0 X 0.7 inches; 208 pages
View More...