You must allow cookies and JavaScript for a proper shopping experience.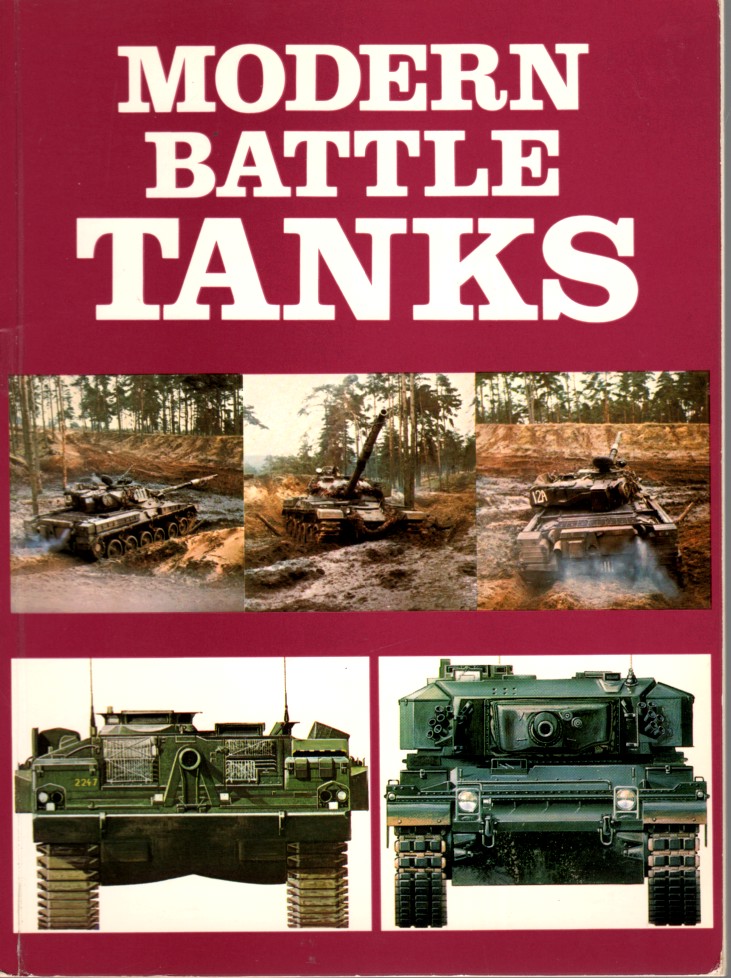 Price: $8.97 USD
Publisher: New York, Arco Publishing Company : 1978
Seller ID: 63211
ISBN-13: 9780668046503
Binding: Paperback
Condition: Very Good with no dust jacket
---
Book looks almost new. Has small rubber stamp of former owners name and address. Contents clean. Excellent photos.; B&W and color illustrations; 9.5 X 7.4 X 0.5 inches; 118 pages
View More...
Price: $18.97 USD
Publisher: Bristol, Ct, Postal Commemorative Society : 1982
Seller ID: 62291
Binding: Hardcover
Condition: Near Fine with no dust jacket
---
Red binder with silver print. Contains fifty beautiful First Day of Issue postal covers all with 20 cent stamps. Each has states bird and flower with illustrated art by Chuck Ripper and cancelled in Washington, D.C. on April 14, 1982. Each envelope is in a mylar cover mounted in the special custom made binder. Inside hinge of binder has minor rusting on 2 inchs toward top otherwise the entire set looks new. Address on each is an individual in Amston, Connecticut. Very nice set. Postal Commemorative Societh (PCS) was formed in 1970 in Norwalk, Connecticut. In 2006, Postal Commemorative Societ...
View More...