You must allow cookies and JavaScript for a proper shopping experience.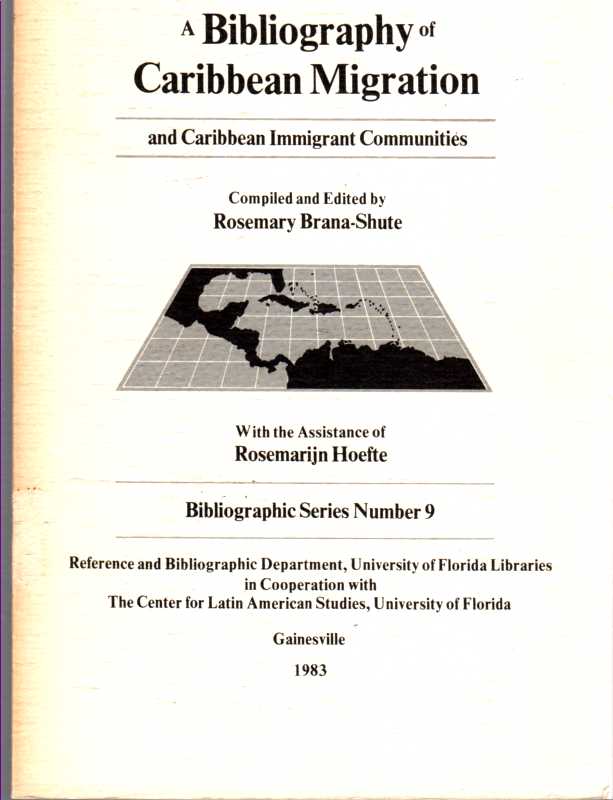 Price: $10.97 USD
Publisher: Gainsville, FL, Ctrleor Latin Amer Stds : 1983
Seller ID: 63052
ISBN-13: 9789995093105
Binding: Paperback
Condition: Good with No dust jacket as issued
---
xlib from St. Petersburg Jr. College. Fully indexed. ; Bibliographic series number 9; 8vo 8" - 9" tall; 337 pages
View More...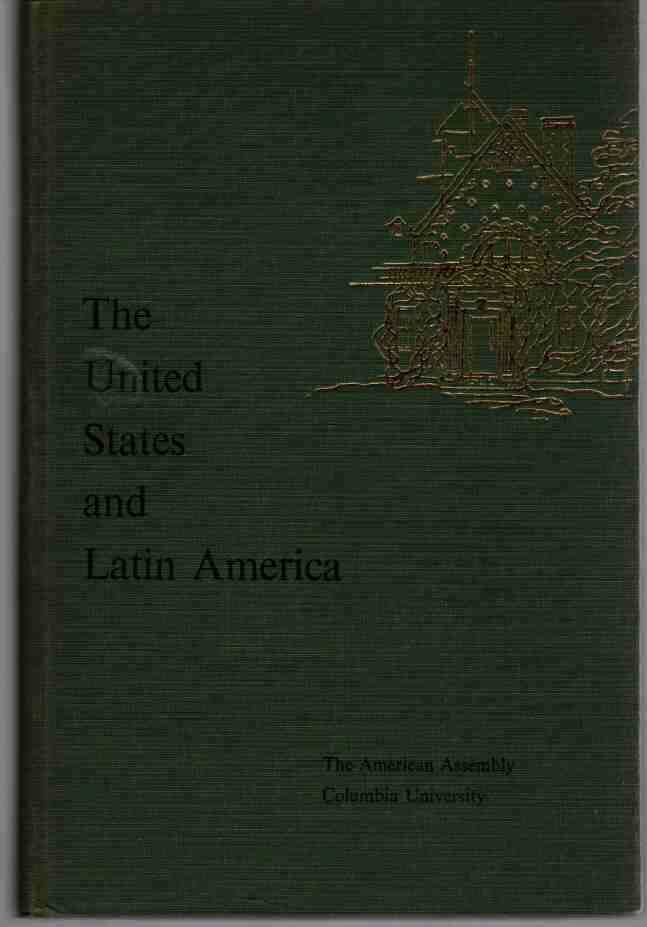 Price: $28.97 USD
Publisher: Harriman, N.Y., The American Assembly, Columbia University, 1959. : 1959
Seller ID: 62129
Binding: Hardcover
Condition: Very Good with no dust jacket
---
Green hardcover, black print, and gilt image on front. Looks never used. The American Assembly is a think tank at Columbia University, founded in 1950 by General Dwight Eisenhower. It has become his most enduring achievement and legacy as president of Columbia.; 8vo 8" - 9" tall; 221 pages
View More...