You must allow cookies and JavaScript for a proper shopping experience.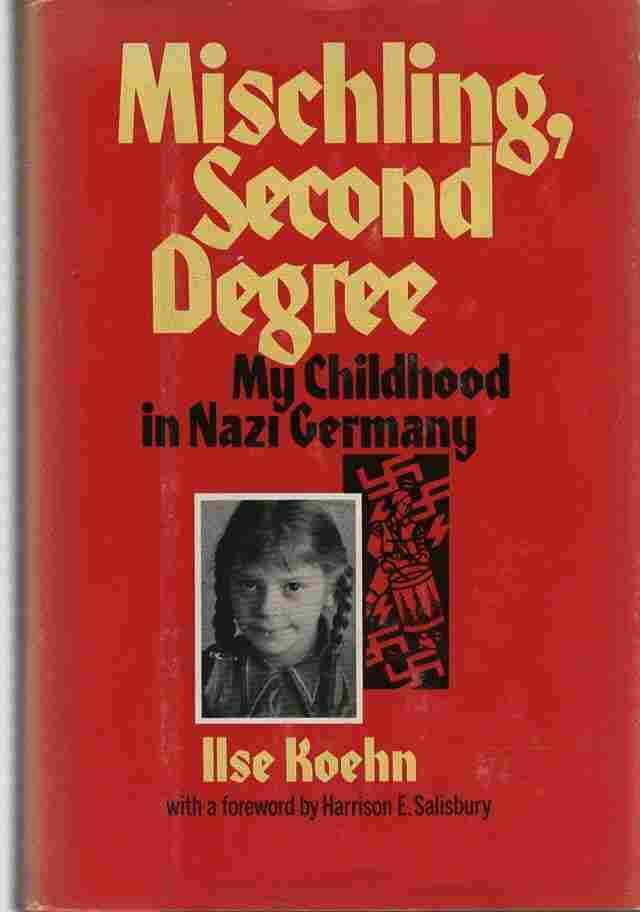 Price: $9.97 USD
Publisher: New York, Greenwillow Books : 1977
Seller ID: 62167
ISBN-13: 9780688801106
Binding: Hardcover
Condition: Very Good in Very Good dust jacket
---
Dust shows minor rubs otherwise fine condition. First edition, first printing. Former owners name written in front. Mischling (German:; lit. "mix-ling"; plural: Mischlinge) was the legal term used in Nazi Germany to denote persons deemed to have both "Aryan" and Jewish ancestry. The memoirs of a German girl who became a leader among the Hitler Youth while her Social Democratic family kept from her the secret of her partial Jewish heritage.; 8vo 8" - 9" tall; 240 pages
View More...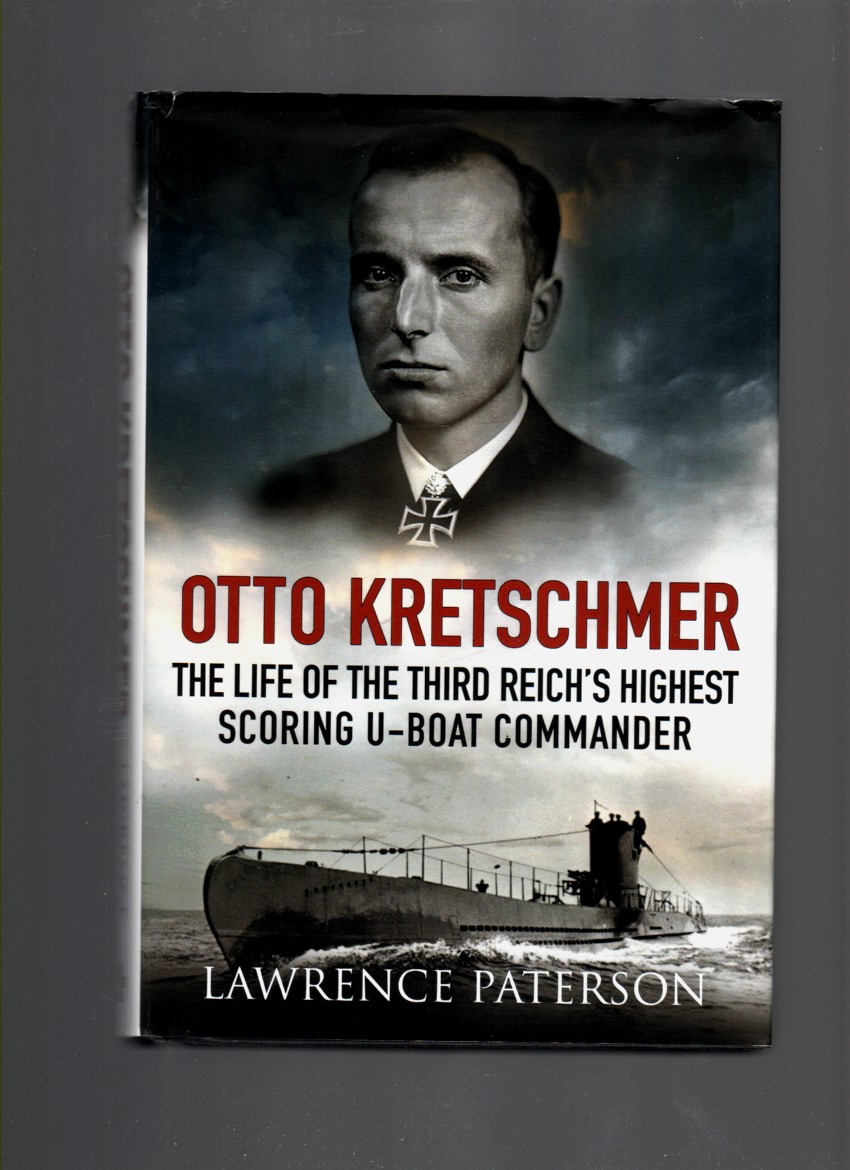 Price: $29.97 USD
Publisher: S. Yorkshire, Greenhill Books : 2018
Seller ID: 64040
ISBN-13: 9781784381929
Binding: Hardcover
Condition: Near Fine in Near Fine dust jacket
---
Black hardcover with silver print. Both dust and book look new. Beautiful scarce collectors grade copy of this book. Item now in archival sleeve to preserve and protect condition. Our photo's/scans are of the actual item being sold, not a borrowed image! We pack well, provide tracking, and ship daily or next business day!; Illustrated with Plates and Map; 8vo 8" - 9" tall; 268 pages
View More...